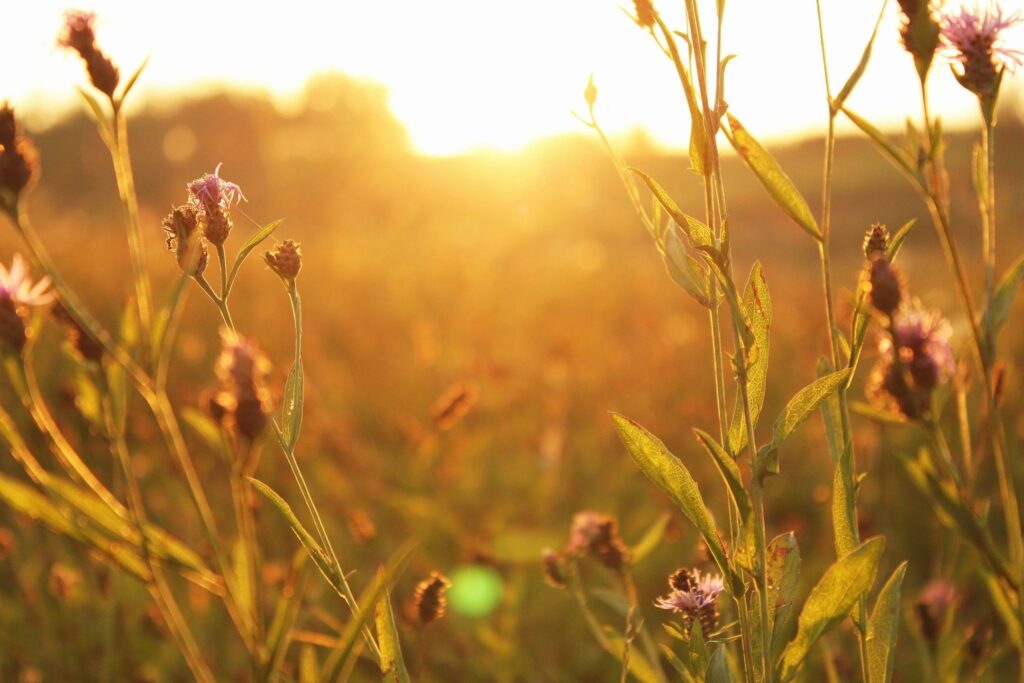 Membership
The Society for Consciousness Studies is a professional organization that supports the gathering of scholars and researchers, as well as advanced students and others who are seriously interested in consciousness studies.
Membership Requirements
Members must have an interest in the concerns of the Society with these minimum standards:
Advanced degree of MA or higher, PhD preferred, in the field of consciousness studies or related fields;
Actively publishing scholarly articles and/or books in the field of consciousness studies or related fields;
Actively participating in creating consciousness-based programming in education, the environment or otherwise.
Paying annual membership dues
Membership Benefits
Support a Consciousness Studies movement that can change the worldview of humanity from one of materialism to one in which we understand and experience the primacy, nonlocality and nonduality of consciousness.
Participate in a listserv and enjoy a rich dialogue with the core group of Consciousness researchers in the field today. Keep up-to-date on leading edge discoveries, discussions, conferences and publications in the field. (Listserv postings are confidential providing a safe and brave space for sharing.)
The opportunity to publish in a serious journal that is part of the digital commons of the California Institute of Integral Studies.
The opportunity to present at the Society's conferences.
Membership Dues
The Society for Consciousness Studies uses dues and donations to pay for the administration of the Society's programs, notably the annual SCS Conferences. Dues are voluntary and are based on the ability to pay. The Society is a 501(c)(3) organization, your membership fee is tax deductible to the extent allowed by law. The voluntary membership dues are paid annually in September or upon joining the Society.
New Member Process
Complete the form below including a short bio explicating your qualifications for membership.
Your application will be reviewed by the Board of Trustees for approval.
Once approved you will be notified and introduced to the membership through the listserv.
The membership committee will notify you about the voluntary dues process.
Membership Application:
Fill out the following form. Model your bio on the ones here.
After filling out and submitting the form, send your CV to [email protected]
You will be contacted soon about your application for membership.
After filling out and submitting the form, send your CV to [email protected]